For some time, I'd been thinking about getting back to my IT roots and doing a bit of web development, then one quiet afternoon in July 2007 this motive was met with the opportunity and means.

Sitting in the man cave with some time on my hands, I had just installed a knock-off copy of Dreamweaver MX and equipped with the relevant "Dummies Guide" I was on the road.

The road to www.bobspace.co.uk.

This was intended to be the project to kickstart my web design and development education (all very earnest) and the place to share the contents of my head on the web, on my own terms.

A self-serving playground in the cloud(s) – developed on my beloved Compaq Presario computah.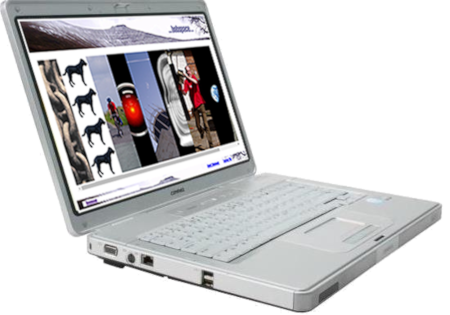 Over the space of eight years, that was what, in fits and starts, I did and until today (May 2020) www.bobspace.co.uk remained in place, having fulfilled its purpose…
…but only to a point.
Given the technology and ignorance with which it was created having rendered it obsolete, it lay moribund, waiting for the hammer to fall.
That moment has now passed and what you now see, www.bobspace.org - or "bsv2" as a working title - is the reboot of bobspace and of my interest in all that encompasses
I am to be found indulging myself in my own little world of design on the one hand and coding (programming as I remember it) on the other, the site has been built from the ground up, satisfying both the aesthete and the engineer in me.
But let's not forget that this is the means and not the end, that remains sharing my thoughts and experiences, lucky you 😐
In short and to quote an esteemed friend, Mr K,
"Although many considered Bob to be a two-pronged plug in a three pin world, I always knew that hidden deep within that analogue Scottish interior there lived a soul bursting with digital creativity desperately seeking a suitable orifice through which to vent what must now be 5 decades of stifled genius"
So here I am set for the foreseeable future, you're welcome to join me.
Contribution/Community

---
If you want to get in touch, just use the email link at the bottom right-hand corner of all pages, and if you are interested in contributing, take a look at the Friendspace section.
Usage

---
The design of bobspace relies heavily on images and so is intended to be viewed in landscape on a screen at least as "large" as those on an iPad Mini and ideally at full widescreen HD, 1920x1080 pixels.
Try using full-screen mode on your browser, F11 on a PC, but also available on all other devices/browsers.
In terms of browser compatibility, bobspace seems to display as designed on both Chrome and Safari and renders well on Firefox however there may be a few glitches in Microsoft Edge - specifically on the home page
That said it will scale to smaller screens e.g. landscape on a mobile phone.
Lastly, if you have any feedback regarding content or bugs, anything, your feedback would be welcome - email me via the icon in the bottom right hand corner of all screens.
Tech Notes

---
bobspace is written directly (not in Wordpress, Dreamweaver or whatever) in HTML, CSS, JavaScript, PHP (via a short sojourn into Java) and MySQL, every page composed of a handful of re-useable templates.
It's not as fresh or innocent as the 8-bit world I once inhabited…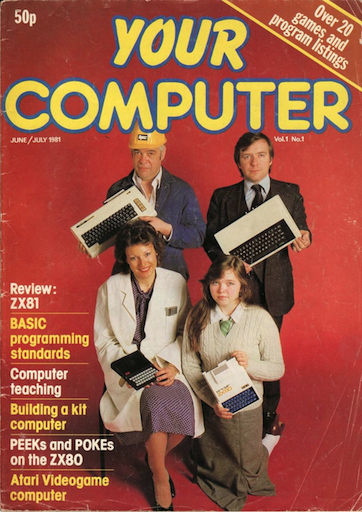 …but it's alright.
Bob. May 2020.